COVID-19 Protocols
Otolaryngology Associates is OPEN for full services and following CDC guidelines for your safety. We will continue to keep our patients, staff and our community's health and well-being of utmost importance.
All patients, caregivers and employees must continue to wear masks in all of our offices.

We will continue to clean and sanitize between patients.

Patients with symptoms concerning for COVID-19 cannot be seen in our office regardless of whether or not they are wearing a mask.
Thank you for helping us keep everyone safe and healthy. OA Facial Plastics
OA Facial Plastics is committed to providing our patients with high-quality, compassionate care in facial cosmetic and reconstructive surgery. With new technology and procedures emerging every year, we know that facial cosmetics can be complicated and at times confusing. With over a combined 50 years of experience, let our physicians and staff guide you through the process. We will walk you through the various treatments, including both the minimally-invasive and traditional options, and tailor a care plan that focuses on your individual concerns. Don't trust your face to just anyone, trust the professionals at OA Facial Plastics.
Visit OA Facial Plastics' Website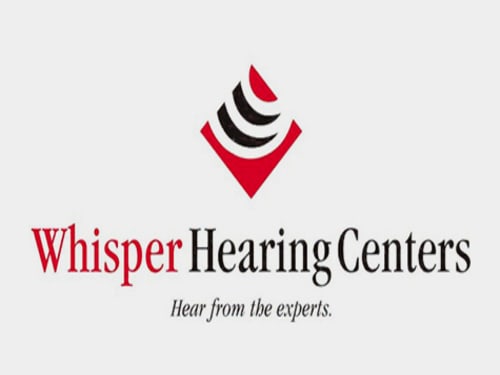 Whisper Hearing Centers
Whisper Hearing Centers has been providing quality hearing healthcare to Indianapolis and surrounding areas for more than 35 years. Each of our audiologists is licensed in the state of Indiana and certified by the American Academy of Audiology and/or the American Speech and Hearing Association. All of our audiologists hold a master's or doctorate degree in audiology.
At Whisper Hearing Centers, you get a team of professionals that is completely dedicated to your hearing health. They are highly trained and experienced in the testing, diagnosis, and treatment of hearing loss. Should you need more advanced medical treatment, Whisper Hearing Centers is backed by the physicians and surgeons at Otolaryngology Associates.
Visit Whisper Hearing Centers' Website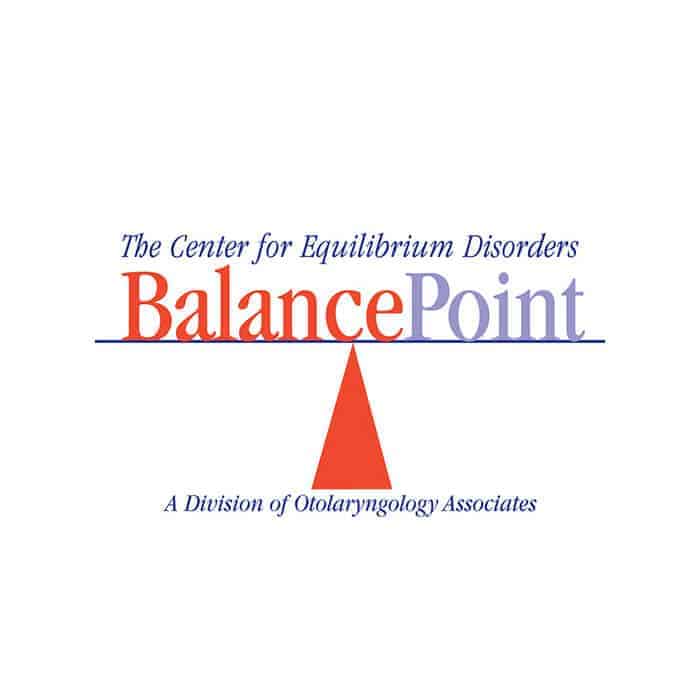 Balance Point Indy
Balance Point is a diagnostic clinic with the goal of fully evaluating the vestibular system (the balance portion in the inner ear) to determine the cause of dizziness, disequilibrium, or vertigo and to provide key information for the management of these symptoms. Our Balance Point team includes vestibular audiologists, a board-certified neurologist, and physician assistants. We use our expertise and experience in the field to evaluate and diagnose many common disorders of the vestibular system. Dizziness and imbalance are often multifactorial in nature; therefore, we work closely with each other — as well as additional specialists — to provide our patients with the best possible care. We're ready to put your life back in balance.
Visit Balance Point Indy's Website
Live Your Life to Its Fullest with Our Treatment Options
Otolaryngology Associates provides top-quality Ear, Nose and Throat care from 13 full-service medical offices throughout central Indiana.
---