Otolaryngology Associates, LLC is one of the largest private practice Ear, Nose, and Throat groups in the United States, with 13 convenient locations throughout Indiana in Indianapolis, Greencastle, Greenfield, Kokomo, Noblesville, and Carmel.
The practice's size and diverse background enable them to serve many patients and give them access to the most advanced technology and procedures available today. They provide treatment for a wide range of conditions, including allergies, sinusitis, ear infections, pediatric ENT care, and more. They also offer hearing aids, cochlear implants, and other implantable devices, along with cutting-edge solutions to help accurately diagnose and effectively treat their patients.
Meet Our Providers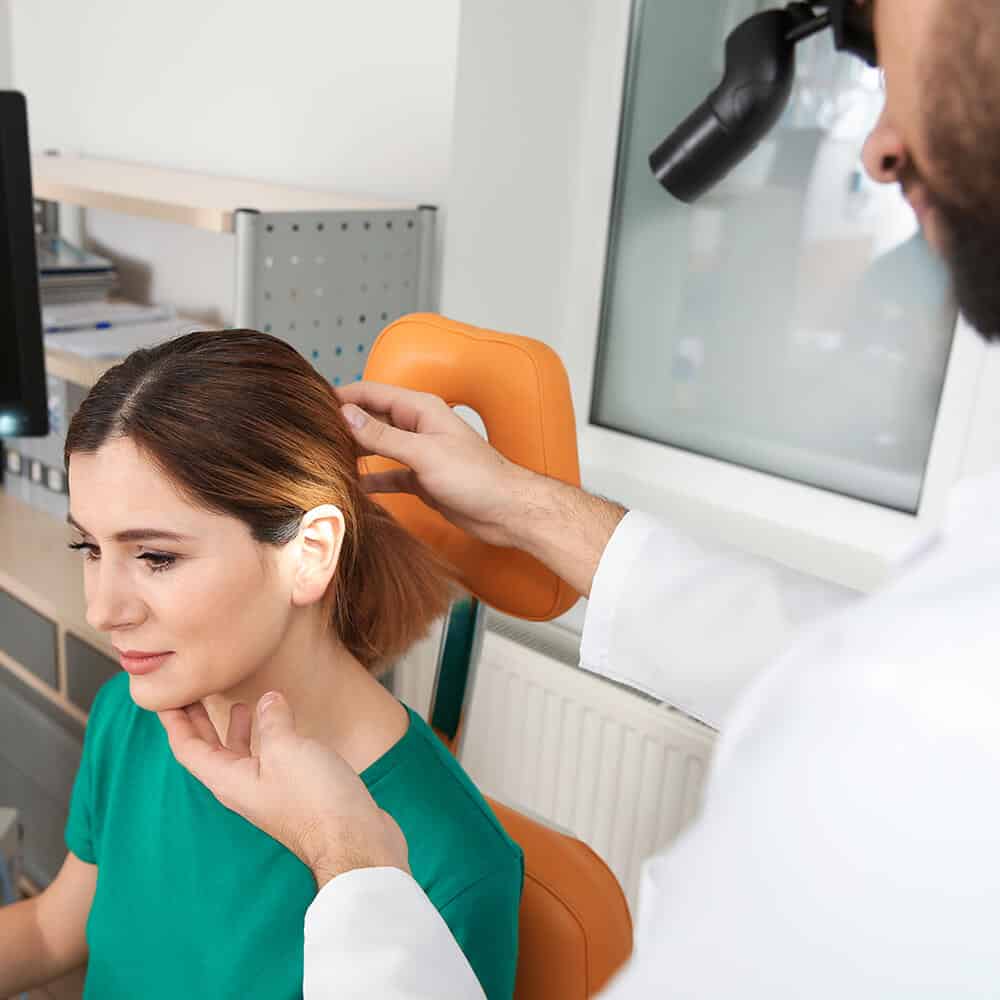 The doctors, nurses, and administrative staff members are committed to maintaining close, personal contact with every patient they serve. They know it's no fun to be sick or hurting, and their patients' comfort is of the utmost importance. The entire staff is available to answer all your questions, offer world-class medical care, and do everything in their power to help you back to better health.
Otolaryngology Associates, LLC is extremely proud of its strong and storied legacy. They consider it their duty to live up to that reputation every day by continuing the excellent care they have always provided for central Indiana residents. To make an appointment with the team, call any of their offices or book online today.
Meet Our Providers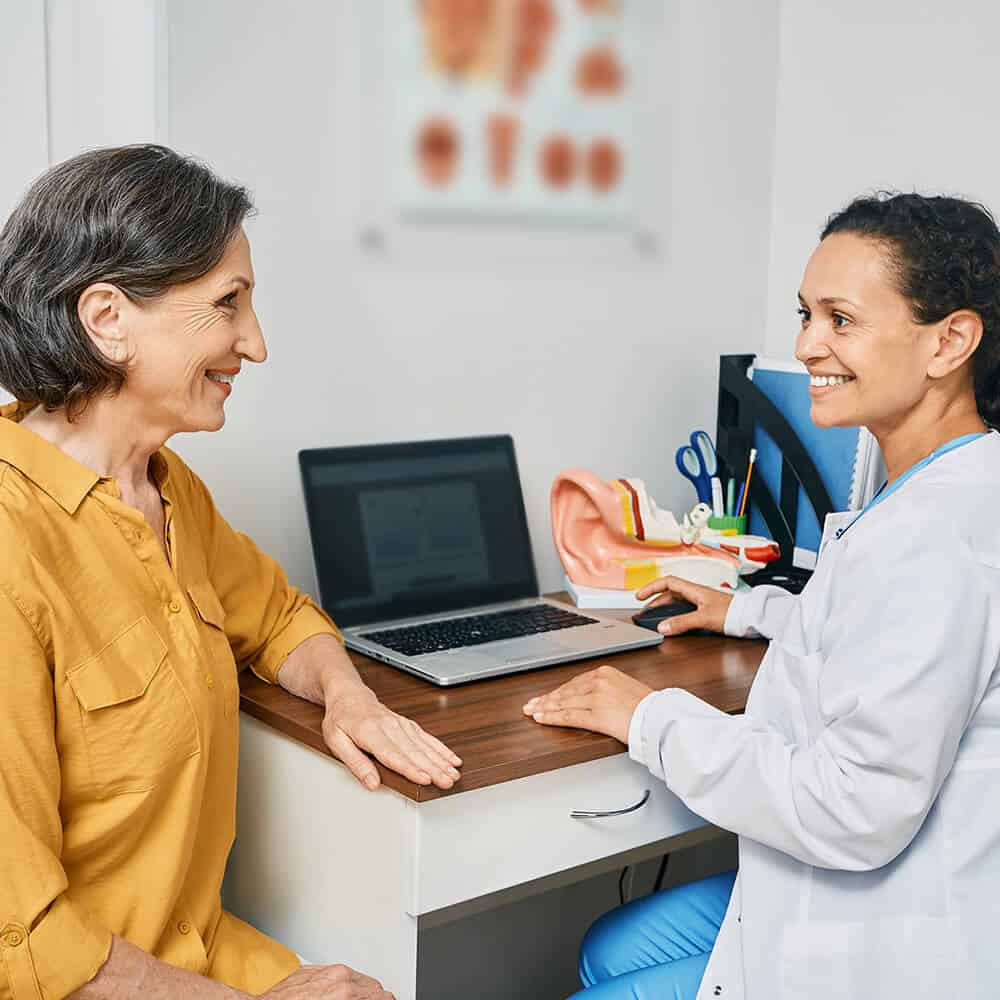 Cosmetic & Reconstructive