If you have chronic sinus problems, balloon sinuplasty is a highly successful non-invasive surgery that provides swift relief from sinus pain and inflammation. A relatively newer type of surgery, balloon sinuplasty is quickly becoming a common solution for sinus issues. Most patients say that two years post-surgery, their quality of life is significantly improved. 
Otolaryngology Associates boasts a team of experienced ear, nose, and throat doctors, based in central Indiana. With offices in Indianapolis, Greencastle, Greenfield, Kokomo, Noblesville, Carmel, Fishers, Avon, Greenwood, Mooresville, and Shelbyville, the practice offers convenient appointment times at the location that best suits you. Call today to schedule an appointment at your preferred location. 
What is balloon sinuplasty?
Balloon sinuplasty is an FDA-approved endoscopic surgery that treats chronic sinusitis — a condition that develops when the nasal sinuses can't drain properly. Balloon sinuplasty was approved by the FDA in 2005 and is becoming one of the most common ways to successfully treat sinusitis. This can be attributed to the procedure being minimally invasive, having a short recovery time, and providing long-lasting relief from symptoms.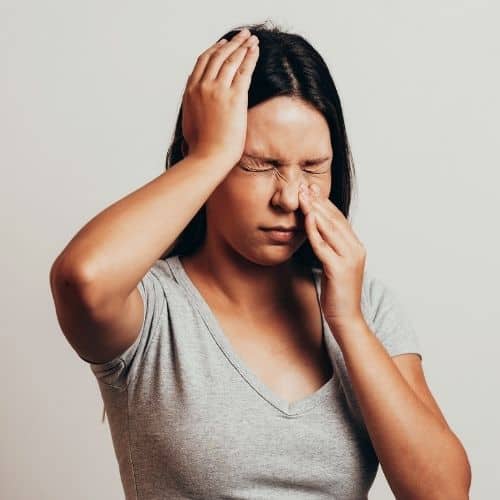 The procedure is performed by an ENT doctor who inserts a balloon catheter - a  thin tube with a deflated balloon at one end — into your nose and guides it to the blocked area. They then gently inflate the balloon, dilating the sinus and clearing the airways, allowing the sinus to drain.
If you have ongoing sinus issues and find that traditional medicines like nasal decongestants, antibiotics, and corticosteroids don't help, speak to the team at Otolaryngology Associates about balloon sinuplasty as a treatment option for you.
Contact Us
What are the benefits of balloon sinuplasty?
There are a variety of surgical procedures that treat sinus issues. Balloon sinuplasty is favored among otolaryngologists because it's less invasive than traditional endoscopic surgeries. According to a
study
published in 2017, the number of balloon sinuplasty procedures increased by 59% from 2011 to 2014. Balloon sinuplasty does not involve any removal of sinus membranes, tissues, or bone, which means the patient recovers faster which is why it's becoming a go-to solution for sinus issues. 
Because balloon sinuplasty is a minimally invasive procedure, there are fewer postoperative follow-up appointments, too. Additionally, aftercare and the effects of surgery are also minimal. People typically continue with regular daily activities 1-2 days after the procedure.
Your provider at Otolaryngology Associates will talk you through balloon sinuplasty - what happens during the procedure, the benefits, and aftercare as well as answer all of your questions. Being thoroughly informed about the surgery lets you know what to expect, allowing you to feel confident and informed beforehand.
Contact Us
Other benefits include reduced risks of:
Bleeding
Post-operative infection
Scarring
Tissue or structure damage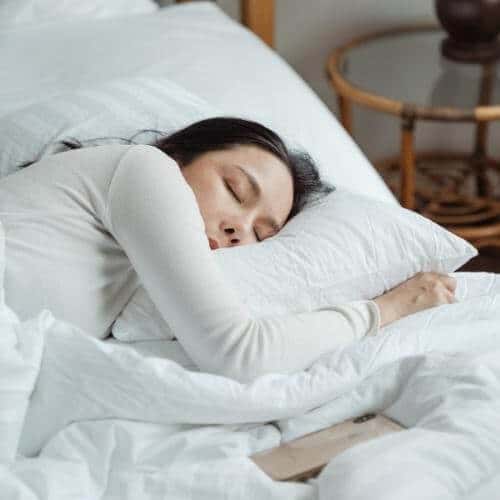 How long does it take to recover from balloon sinuplasty?
Balloon sinuplasty is a quick procedure with few risks and a relatively fast recovery time. Most people go home within a few hours of surgery and resume their usual activities 24-48 hours later.
It is important to avoid blowing your nose within the first couple of days and steer clear of any strenuous activity for around a week. During that week, you may feel groggy, tired, and congested which is all completely normal. Your face will feel tender, and you'll likely have some bloody drainage too. Over-the-counter ibuprofen can help with any discomfort.
Our team here at Otolaryngology Associates wants you to feel like your best self, and balloon sinuplasty may help. This procedure yields effective results that improve health and wellness. Call our practice today to learn more or schedule a consultation. 
When should you have balloon sinuplasty?
Chronic sinusitis can interfere with your quality of life if left untreated. Balloon sinuplasty successfully relieves these symptoms.
The team at Otolaryngology Associates, LLC may recommend balloon sinuplasty if you have recurring sinusitis. The Centers for Disease Control and Prevention (CDC) estimates that 29 million adults experience chronic sinusitis. Sinusitis can be caused by the common cold, allergens, nasal polyps, and a deviated septum which can prevent the mucus that lines the sinuses from draining properly. This causes pain and swelling around the forehead, nose, and cheek areas. Other ongoing symptoms include:
Running nose

Headache

Insomnia

Jaw ache

Reduced sense of smell and taste

Trouble breathing
Live Your Life to Its Fullest with Our Treatment Options
Otolaryngology Associates provides top-quality Ear, Nose and Throat care from 13 full-service medical offices throughout central Indiana.
---